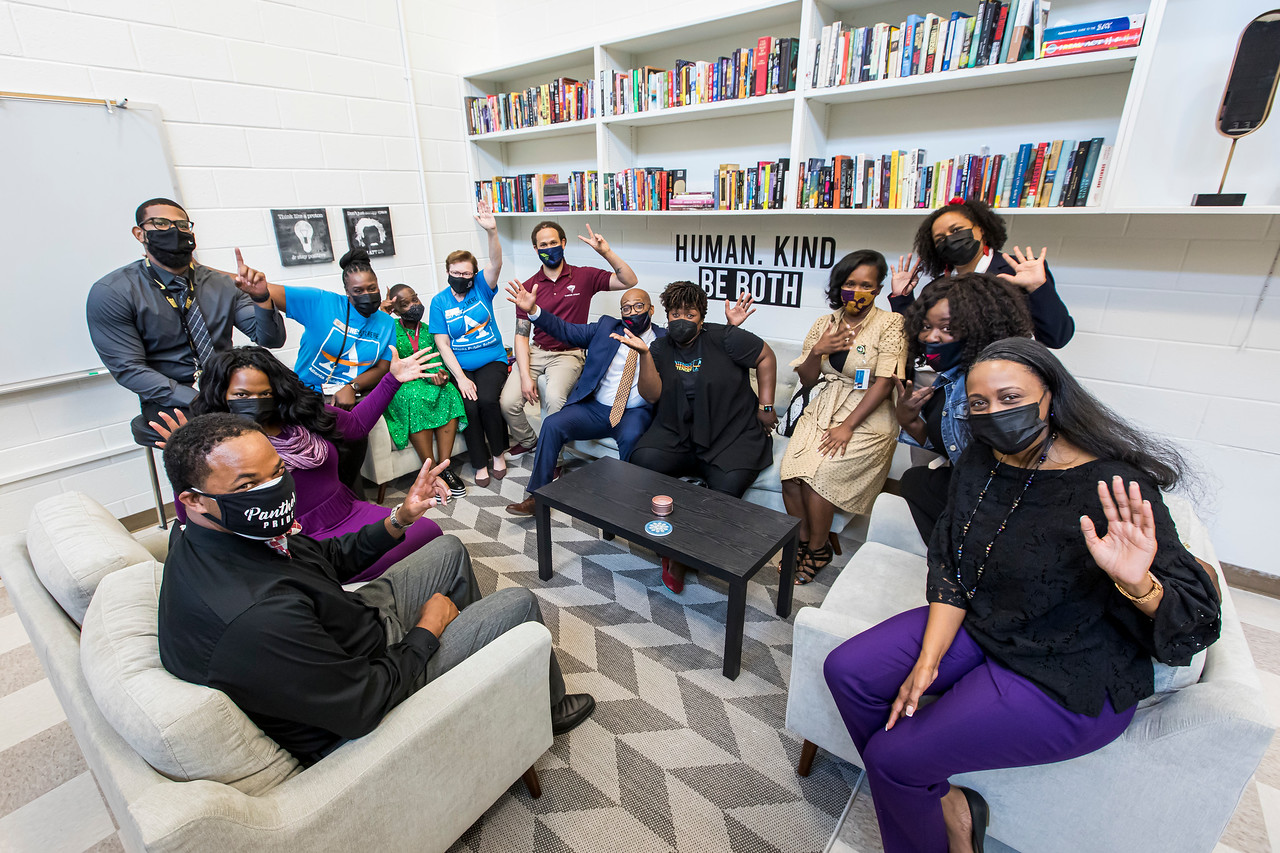 Leadership at APS
It's a great time to be a leader in our school district. Parents, communities, and our central office are committed to raising the bar for our nearly 52,000 students across the district by empowering school-based leadership. Our fearless leaders are seated in 61 neighborhood schools, 18 charter schools, 5 partner schools, 3 alternative schools, and 2 city-wide single-gender academies. The district offers a wide range of leadership possibilities.
Thank you for visiting our page. Explore why our leaders are growing and making a difference in the lives of our students every day.
Fearless Leaders
Over the last several years, we have culled a profile of leadership characteristics. We are looking for leaders who have the ability to inspire and lead innovation to ensure that all students reach their highest potential!  
We are looking for leaders who can:
Lead Academics
Has a college and career-ready vision for academic excellence and puts instructional systems in place to achieve the vision
Builds Culture
Ensures that all members of the school community are invested in and actively working towards a clear definition of success
Develops Talent
Inspires a diverse, outcome-driven, and self-reflective staff to achieve student success
Manages Operations
Ensures that school resources, finances, time, systems and safety plans are people are aligned to support success for all students
Head Office
130 Trinity Ave, Atlanta, GA 30303