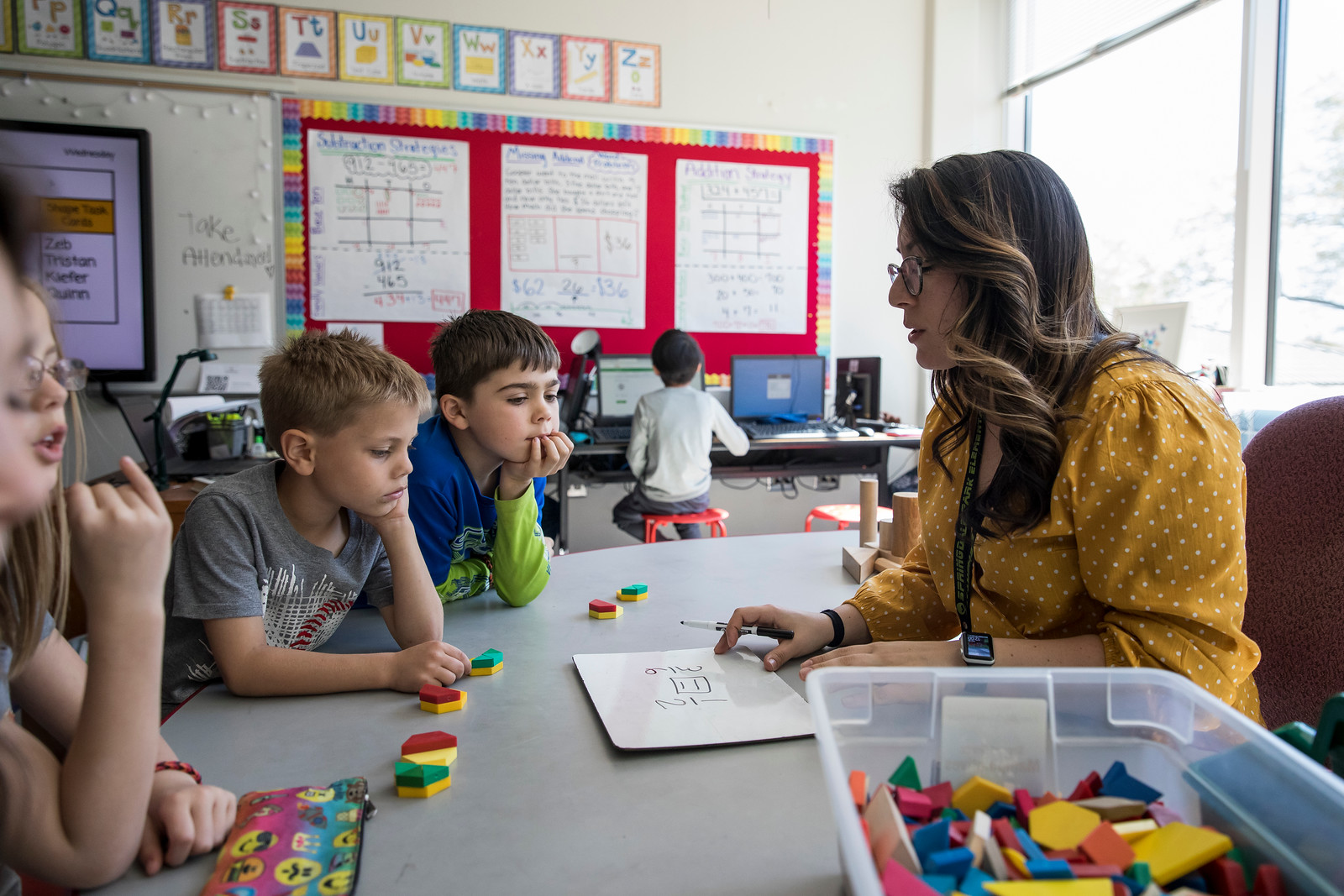 Alternative Certification Programs
Teach for America (TFA)
The Atlanta Public Schools values its partnership with TFA (Teach For America). We support TFA in its mission to build the movement to eliminate educational inequity by enlisting our nation's most promising future leaders in the effort. Click here for more information.
Atlanta Urban Teacher Residency (AUTR)
The Atlanta Urban Teacher Residency Program is a competitive, selective program. We work to identify the most qualified candidates for the program and employ a comprehensive and rigorous selection process. Click here for more information.
Head Office
130 Trinity Ave, Atlanta, GA 30303